Services Menu:

This is available for your selection when you proceed to booking online
.

100% Service Satisfaction:
If you are dissatisfied with any services, please schedule a correction service within 7 days.
Arrival Time:
Please arrive at least 5 minutes early for any services. Late arrivals may result in the shortening of service or rescheduling. To stay on schedule for continuing appointments, Sophisticated reserves the right to cancel or reschedule any late arrivals.
Cancellation policy:
If you must cancel a visit, please call 734-646-1748 at least 24 hours prior to your appointment. A full-service charge will be assessed for appointments missed or not cancelled at least 24 hours prior to their scheduled time.
Payment options:
Cash, Personal Checks, Visa, Mastercard and Debit cards are accepted.
Personal Items:
Sophisticated is not responsible for any clothing or personal items that is damaged or stolen.
Pricing:
Prices vary depending on the amount of color product used, hair density, length of hair and creative process.
Product Returns:
No refund will be given for used products.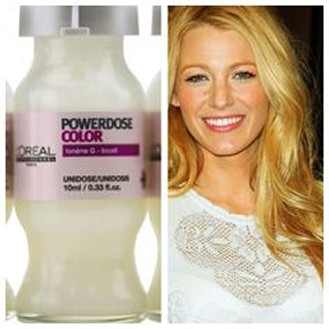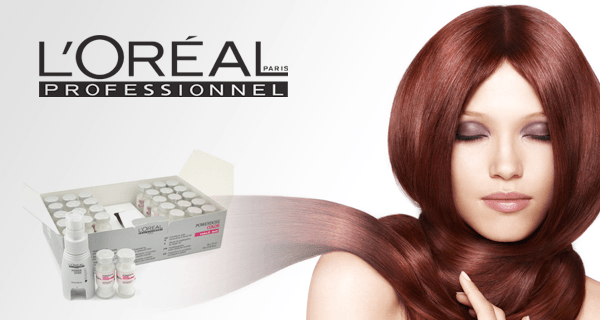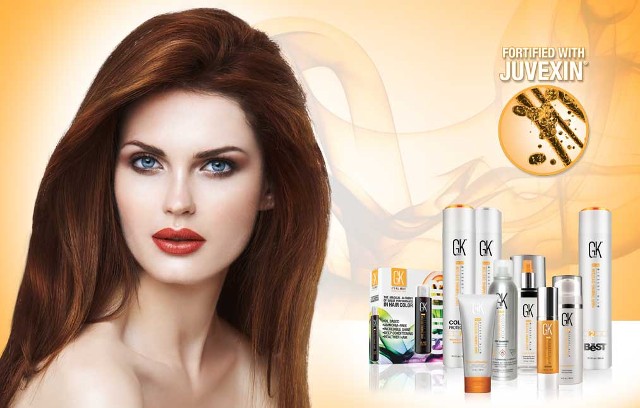 For long lasting results, with Global Keratin (GK) treatments and Brazilian blowouts, it is best to use products recommended by the respective companies to maintain their treatments. Sophisticated is not responsible for failling to follow their home-care instructions. Long lasting results are not guaranteed with the use of general shampoos and conditionners available in grocery stores.